Denney Construction, Inc.
Lic # 383146 GB98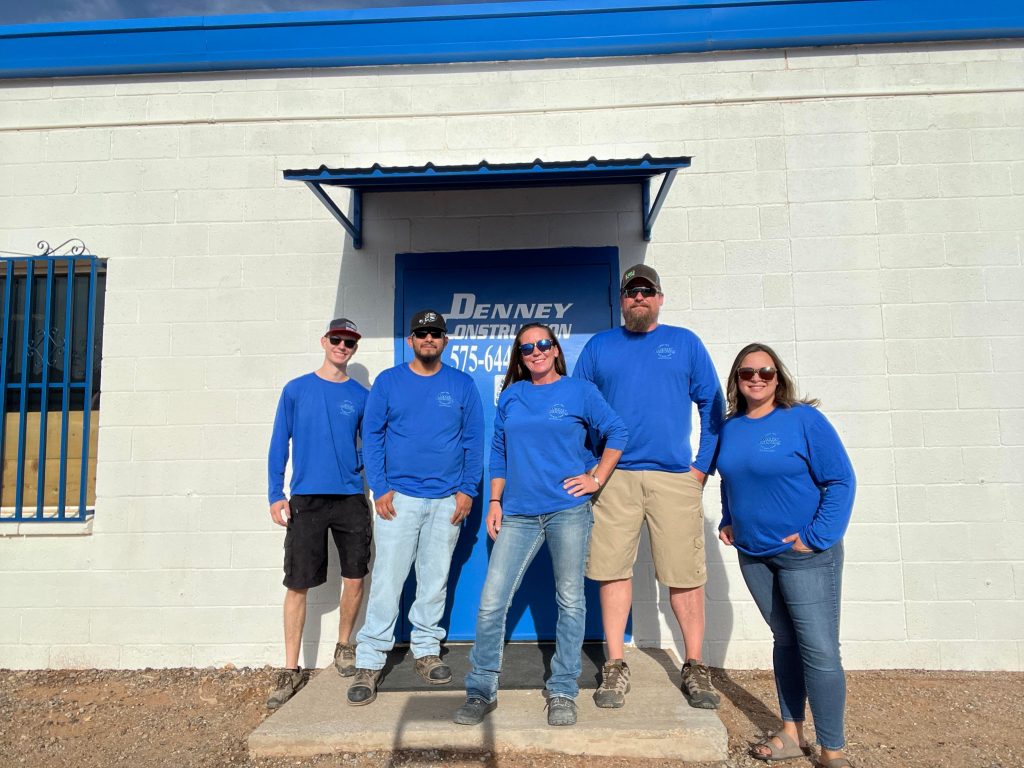 Denney Construction Inc. is family-owned and has been serving New Mexico since 1971.  We serve all of Southern NM and offer free initial consultations.
Denney Construction Inc. is Licensed and Insured for your protection.
Tired of dust and wind whistling through your windows and doors?
–    Let us install custom windows and doors in your home.
–    With an experienced staff we can cut your heating and cooling costs by replacing your outdated, inefficient windows and doors.
–    Need more light?  Let Denney Construction Inc. professionally install windows and/or doors where you want them, even if there isn't one already there.
Does your home need a facelift?
–    From Kitchen Remodels including custom cabinets and countertops, fully remodeled Bathrooms, to custom-built Decks/Patios, Denney Construction Inc. is your one-stop shop for all of your home upgrade needs.
Damage/Maintenance?
–    Southern New Mexico, as we all know, is home to unexpected, and sometimes, severe weather.  If your home is in need of repair from Roofing, Siding, Fencing, Stucco or structural repair let the experts at Denney Construction Inc. repair it for you.
Ready to Upgrade or Downsize?
–    If you're ready to upgrade or downsize, let Denney Construction Inc. build your custom dream home.
–    Already in your dream home and need more space? Let our experienced personnel build that addition that will give you all the space you need for years to come.
–    Empty Nester? Or just ready for less upkeep?  Let Denney Construction Inc. help you find the perfect plan and lot and build your retirement home.
We now accept all major credit cards.